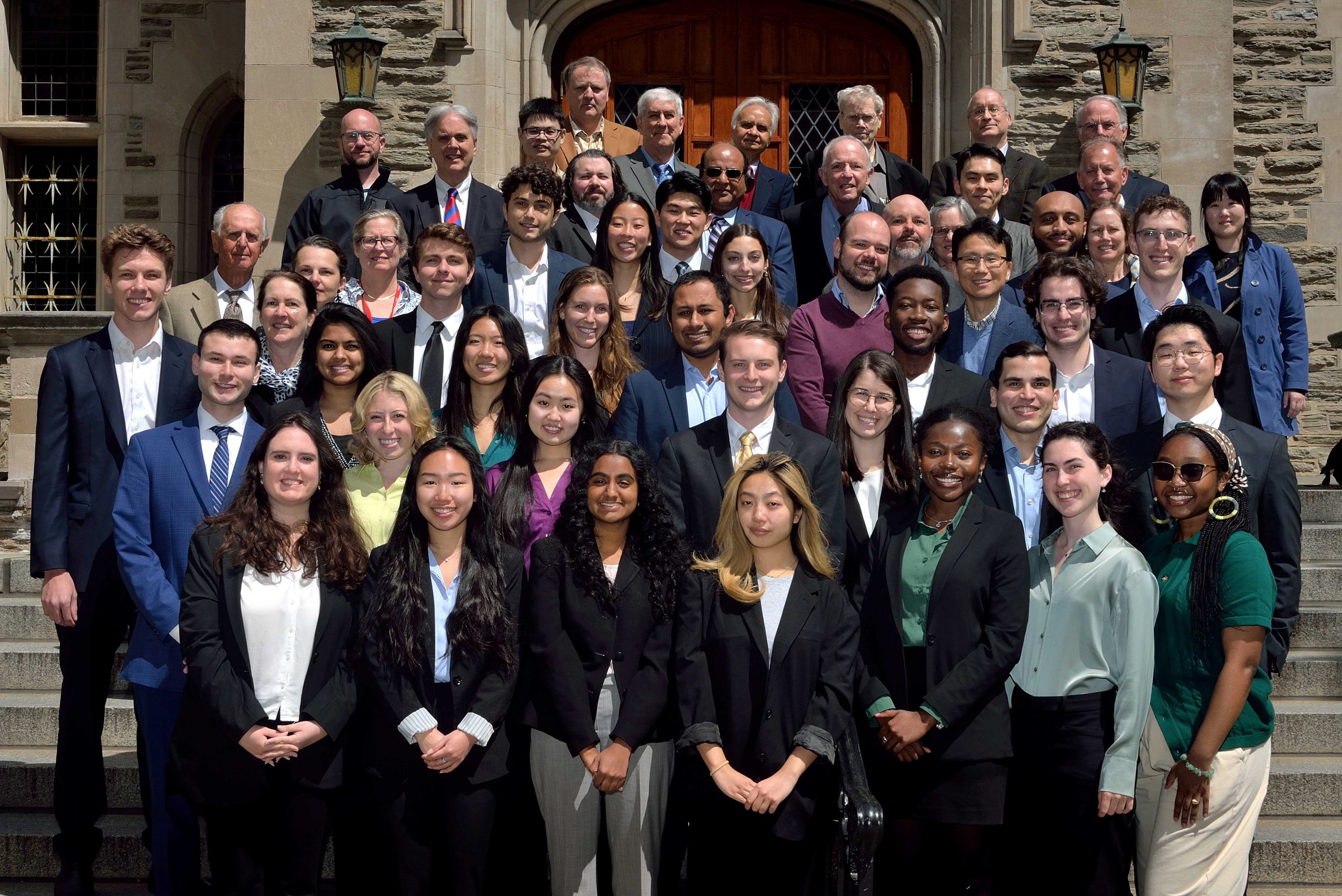 Undergraduate Program Overview
Chemical and Biomolecular Engineers tackle a remarkable variety of challenges, "from quantum mechanics to techno-economics", using basic science, math, and engineering principles. Here at Penn, undergraduate students in Chemical and Biomolecular Engineering share with faculty a congenial atmosphere and an excitement for the ever-expanding range of processes and technologies which are based on chemical and biomolecular engineering principles.
Choosing a Path in Chemical Engineering at Penn
Chemical engineers are equipped to solve problems in energy and sustainability, pharmaceuticals and the life sciences, and molecular engineering including their fundamental challenges, scale-up, and profitability analysis. An undergraduate degree in chemical and biomolecular engineering prepares our students for careers in the pharmaceutical industry, the energy sector, as well as the traditional chemical industry, and many of our graduates choose to continue their education in graduate school.
Undergraduate research opportunities are regularly available with many faculty research groups. Emphasis on the basics of chemistry, biomolecular and engineering science is the key to the great flexibility and power offered by a degree in chemical and biomolecular engineering in a rapidly changing technological environment. Penn's chemical engineering curriculum is designed to ensure that every student receives thorough training in fundamental concepts of permanent relevance and the physical, biotechnological, and chemical principles underlying the engineering profession.
Our CBE Graduates are…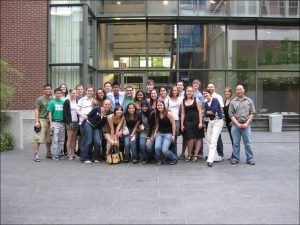 Developing next-gen bioconjugation platforms as a scientist at Alpha Thera
Providing sustainable solutions as a Process Engineer at WL Gore and Associates
Discovering novel therapeutics at Merck
Performing cutting edge research at Penn's Smilow Center
Why Chemical Engineering?
This dynamic video from the American Institute of Chemical Engineers offers even more insight! You can view additional "Why ChemE" videos from AIChE here.