Featured Stories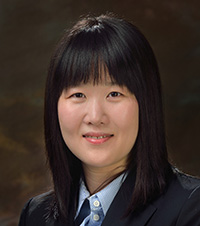 Protein Controlled by Both Light and Temperature Can Inform Cell Signal Pathways
Dr. Bomyi Lim, Assistant Professor of Chemical and Biomolecular Engineering, along with Penn Engineering researchers have explained a new type of optogenetic protein that can be controlled not only by light but also by temperature, allowing for a higher degree of control in the manipulation of cellular pathways. Their research will path new ways for both basic science and translational research. The researchers have
successfully showed that BcLOV4-based probes could stimulate the Ras and PI3K pathways in mammalian cells, as well as in zebrafish and fruit flies, two common model organisms. Read more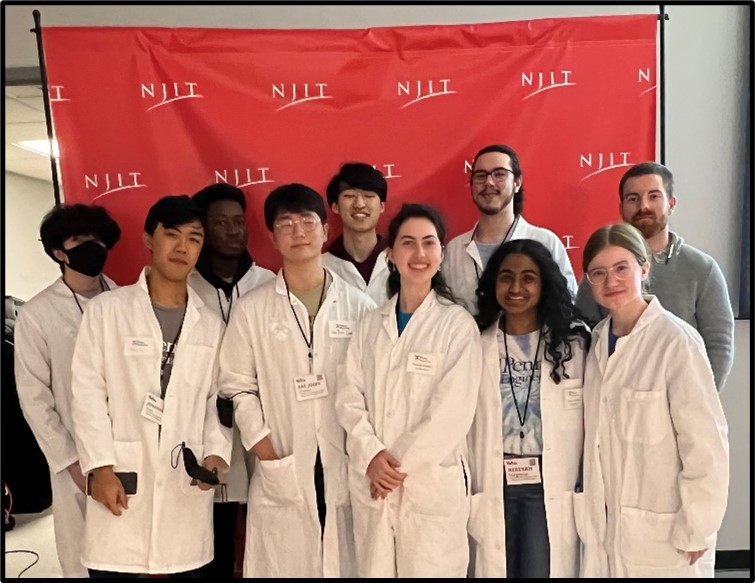 Penn Chem-E-Car Team Wins Sportsmanship Award
The Penn Chem-E-Car team won the Sportsmanship Award and were semifinalists in Chem-E Jeopardy at the regional Chem-E-Car competition hosted at NJIT in April 2022.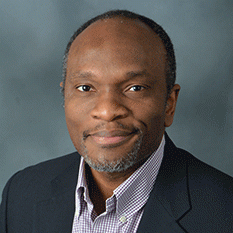 Professor Osuji Recognized for Intel's 2021 Outstanding Researcher Awards
Chinedum Osuji, Professor and Chair of the Department of Chemical and Biomolecular Engineering, was recognized at Intel's 2021 Outstanding Researcher Awards. This yearly program serves to recognize the contributions of academic researchers made through Intel university-sponsored research.  Professor Osuji's project is focused on patterning at sub-10 nm length scales by synergizing the concept of block-copolymer-based bottom-up self-assembly with novel liquid-crystal molecular chemistry. Read more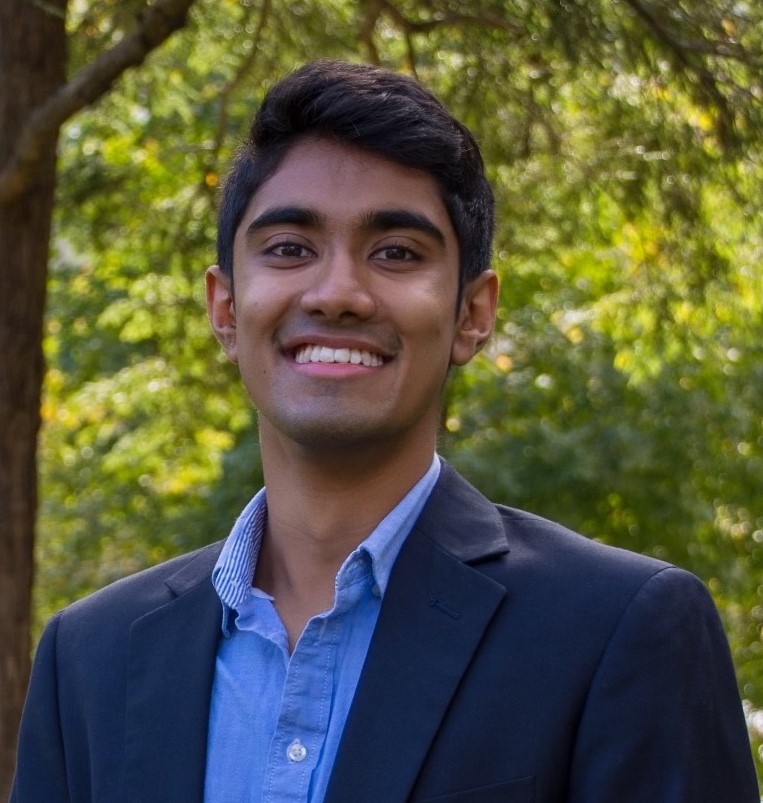 Congratulations! Akaash Padmanabha VIPER Senior, CBE & Chemistry Dual Degree
Akaash Padmanabha is a 2022 Vagelos Integrated Program in Energy Research (VIPER) Award for Interdisciplinary Academic Excellence recipient.
Students who receive this award have demonstrated outstanding academic achievements during their interdisciplinary course of study. This can be reflected in the choice of curriculum they have pursued at Penn, advanced levelcoursework, and performance in classes. Additionally, Read more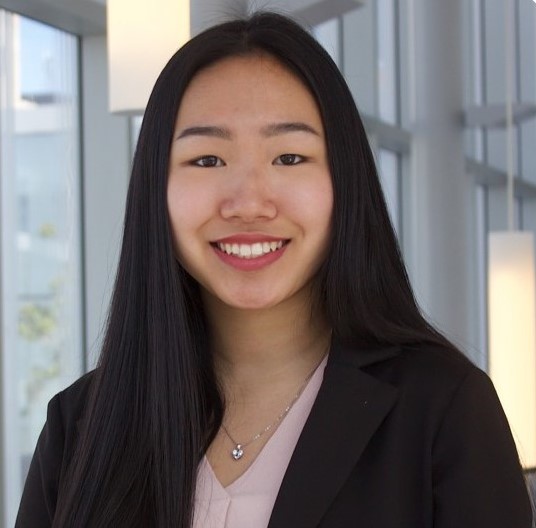 Congratulations! Jocelyn Chin Junior, Chemical and Biomolecular Engineering
Jocelyn Chin in the 2022 Jaros Baum & Bolles Award Recipient!
The Jaros Baum & Bolles Award was established in 2008 by Letetia Tedori Callinan (MEAM Class of 1983) and is awarded to a Penn Engineering student who has demonstrated a commitment to advancing women in engineering (e.g., through mentoring or as a role model).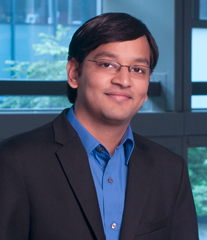 Professor Patel Recognized for the Lindback Award for Distinguished Teaching
Amish Patel, Associate Professor at the Department of Chemical and Biomolecular Engineering, has been selected for the Lindback Award for Distinguished Teaching. This award is in recognition of his commitment to teaching at Penn. The selection committee has chosen him from a highly competitive nomination pool and the award serves to recognize the contributions of Professor Patel to the Penn community.  Professor Patel's research strives to achieve a molecular-level understanding of solvation and transport in aqueous and polymeric systems, with applications ranging from the prediction of protein interactions to the design of advanced materials for water purification and renewable energy.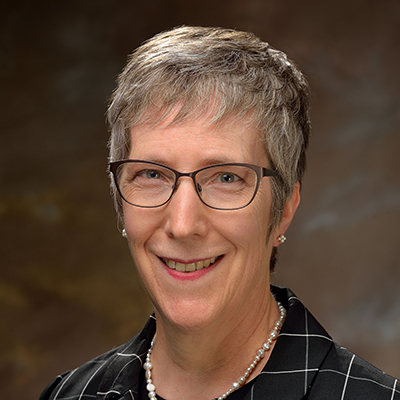 A New Class of Materials for Nanoscale Patterning
As the widely used microprocessor chips become adapted for applications in increasingly computationally intensive devices, the precise microscopic stencils, which they rely on, must become even smaller and precise.
A related study led by Professor Karen Winey from Penn Engineering's Department of Material Science and Engineering, along with graduate student Jinseok Park, was recently published in ASC Science Central. Read more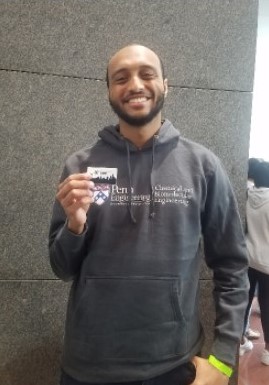 AIChE Donates $1,250 to iPraxis
This semester, the AIChE Chapter at Penn, with the support of the CBE Department, put together a fundraiser where they designed and sold CBE sweatshirts to students and faculty. The money raised went to iPraxis, a Philadelphia-based non-profit organization that works to give underprivileged and low-income middle school-aged kids the chance to get involved with STEM learning and opportunities.
We're happy to announce that the AIChE board raised and donated $1,250 to this amazing organization. Thank you so much to everyone who participated and purchased a sweatshirt, and we're eager to do more fundraisers for iPraxis in the future!
Announcement
Penn Engineering COVID-19 Information
Visit this page to get information for visitors, students, faculty and staff related to Penn Engineering's response to the coronavirus pandemic.
CBE Open Positions
The Department of Chemical and Biomolecular Engineering is pleased to
welcome applications for a teaching position as a Lecturer or Senior Lecturer.
Why Penn CBE?
Penn's Chemical and Biomolecular Engineering program offers exceptional preparation for a life in research, academia, business, or industry. Our faculty are at the forefront of the discipline. An emphasis on the basics of engineering science combined with leading edge research is key to the great power and flexibility that a Penn Engineering degree provides in a rapidly changing technological environment.
Learn More